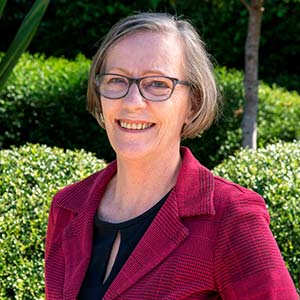 Lee Nelson, our senior property manager, works diligently towards achieving your investment's full potential. Her energy and efficiency combined with her thirty years of experience, ensure you receive the best possible service in the management of your property.
Lee successfully applies her maturity and no-nonsense approach with warm communication skills in the maintenance of your property and the management of your tenants. Also responsible for business development, Lee provides you with the opportunity to access a broad market base.
Property investment requires sound business decisions. Lee's professionalism and dedication in representing your interests will give you a significant advantage. Please do not hesitate to call today.