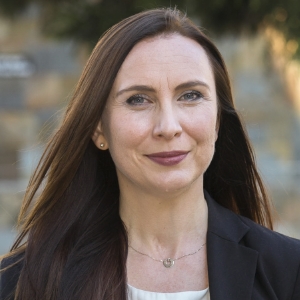 Roma Dudzinska combines fifteen years of international experience in sales and rentals with energy and enthusiasm when she represents you in the sale of your property.
Bringing you the unique advantage of speaking several European languages: her native Polish, German, French and basic Russian, Roma offers superior communication skills. Her warmth and maturity has led to the building of strong relationships, ensuring the business needs of her clients are met, while always maintaining the highest of standards.
"My commitment to you is to promote and successfully sell your property, communicating with you throughout the entire campaign process and ensuring that you have the best information to make the right decisions."
With drive and dedication, Roma has succeeded in establishing herself as an integral part of the team at POULSEN PROPERTY, building a portfolio of satisfied clients and successful transactions.
TESTIMONIALS
Great Agent, very happy seller!
"Excellent agent, great knowledge of the market and very professional service I have received from Roma. We have great communication. Strongly recommend as a real estate agent. Very happy with the service I have received. Thank you! M. Molka"
A great agent!
"I would like to thank you for all your efforts & your professional manner. It was great having you as our agent & I would certainly recommend you to anyone. You kept me up to date at all times, guided us & remained gracious at all times – not something I could say about many Real Estate agents! It was a pleasurable experience due to your manner & to top it off we both had a positive outcome. Don't change jobs – we need some goodies in there! I was going to buy you some flowers on Thursday as a thank you but looks like you won't be there so anyway, big Thank you from us. Enjoy your trip – you deserve it." J. Robson
First in Best dressed – only 2 apartments left at VISTA.
Come and secure your spot in the More info
Beds:
3
Baths:
2
Parking:
2
Beds:
3
Baths:
2
Parking:
2