Poulsen Property Management
Since 2002, Tony Poulsen has led a stable team of highly experienced and efficient professionals.  
Our mature property managers approach their work with energy and decisiveness, and routinely undertake training to maintain best industry practice and current legislative requirements.
Lee Nelson, our senior property manager has over thirty years' experience in the industry.  Anne Walker and Shelley Park have a combined experience of over thirty years in property management.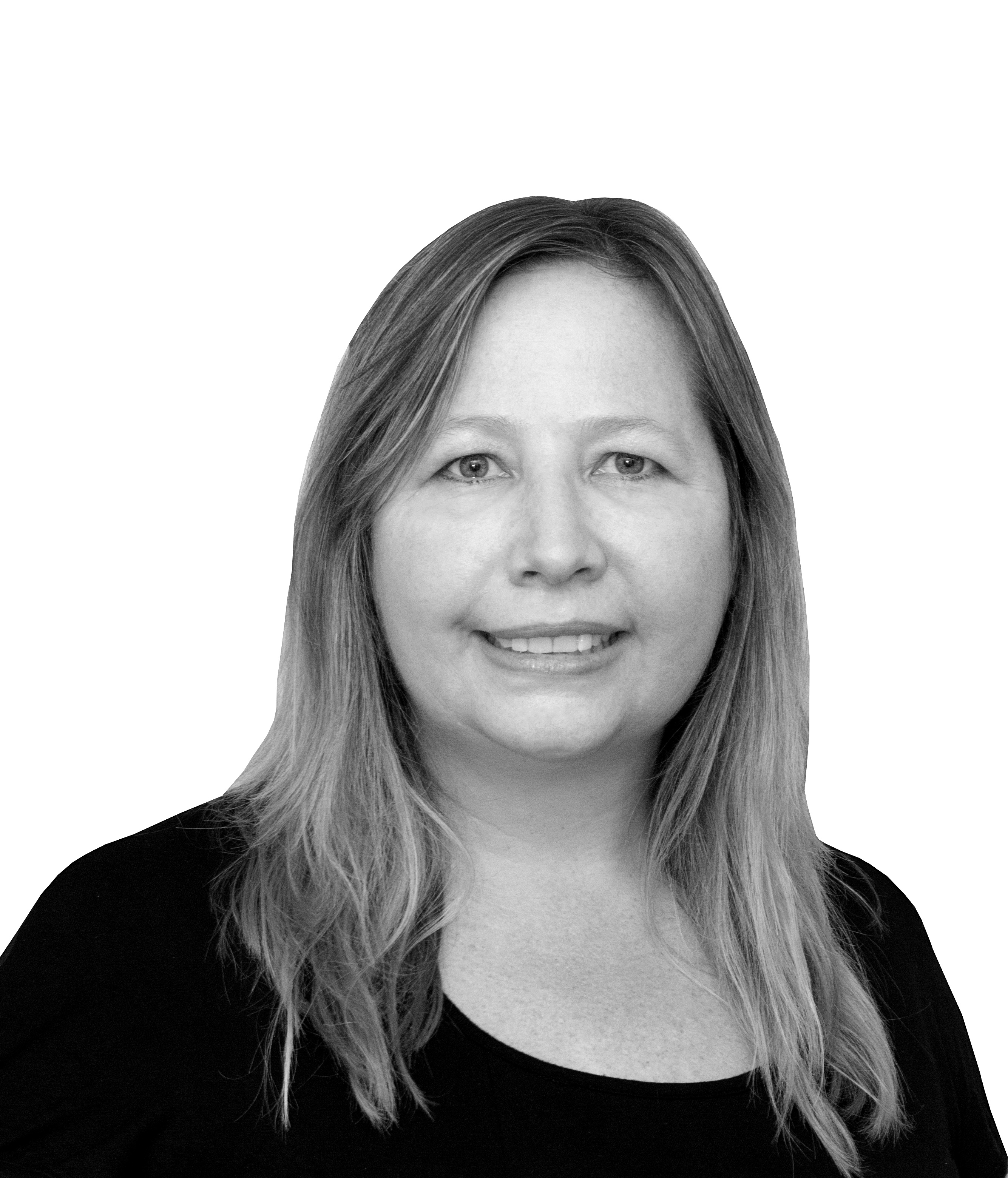 Estelle Hodson
Property Manager
estelle.hodson@poulsenproperty.com.au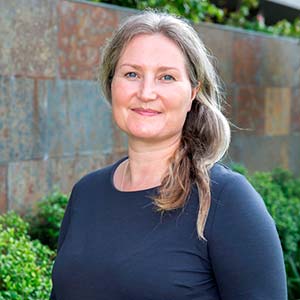 Shelley Park
Property Asset Manager
Responsible for Leasing, Tenancy Entry & Exit Reporting
shelley.park@poulsenproperty.com.au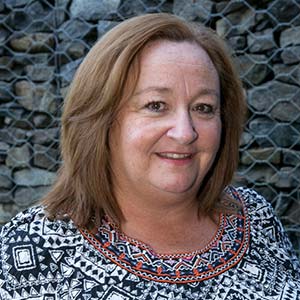 Anne Walker
Property Asset Manager
Responsible for Maintenance & Routine Inspections
anne.walker@poulsenproperty.com.au
We achieve high occupancy rates for your property.
We refer to our significant database of current potential tenants.   We advertise your property on several sites including realestate.com and Domain and draw upon our relationships with relocation agents. Early instructions are sought for maturing tenancies in order to avoid loss of income.
We have the resources to make valid comparisons when we research prices.
We are aware of current rental market trends.
We work with you to optimise returns, and we follow through diligently to recover rent in arrears. 
Proven processes are applied for ongoing maintenance, and we respond quickly if problems do occur.
Unexpected weather events always provide challenges.  We are extremely proud of the reputation we have gained for the exceptional service we provide. We have a pool of accredited tradespeople who are on call.
As a part of our service, accredited mortgage brokers are available to provide you with the best rates and terms.  Ask us if we can help.
We have been caring for properties for many years.  The dedication of the Poulsen Property Management team is highly valued by our clients.  
We work tirelessly to protect your investment.