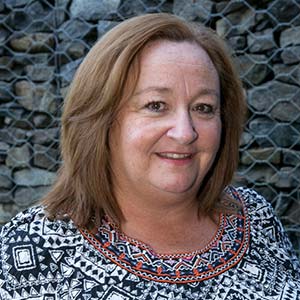 Anne Walker
Senior Asset Manager, Maintenance & Routine Inspections
P. 07 3379 7111
Email
Anne's mature and professional approach to the maintenance of your investment property is applied with the benefit of more than 16 years in the industry. Previously owning and operating an award-winning four-star guest house in Scotland, she has personal experience of property investment, and strives to offer you exceptional service.
Her responsibility for maintenance includes making routine inspections of the portfolio. These are conducted diligently and with close attention to detail. Anne's communication with owners and tenants results in the establishment of positive relationships and ensures she achieves successful outcomes.
Anne's dedication to the care of your property offers you peace of mind, contributing to the security of your asset.