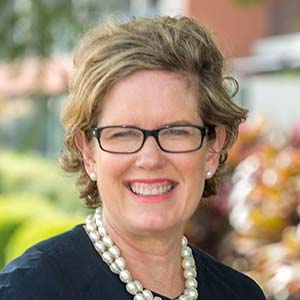 Exceptional Customer Service – SELLING ALL OVER BRISBANE!
Part of a dedicated team, Carolyn Dodgson is committed to exceeding her client's expectations with outstanding sales results and superior customer service.
Carolyn has a reputation not only for her professionalism but for her energy, patient nature and unwavering commitment. Prospective sellers can be assured that Carolyn is 100% committed to achieving the best possible price for their property and consulting with them every step of the way.
"In my opinion, honest, open and constant communication with my clients is critical for achieving success in the sale of their property. It is important that I am always readily available to my clients, to help them make informed decisions throughout the entire sale process."
A local resident of the Graceville area for over 20 years, Carolyn has an extensive local knowledge which gives her a clear advantage in determining market values and therefore achieving premium prices for properties in the area.
Carolyn has a natural, friendly and easy going approach which enables her to quickly build rapport with people. "It is extremely important to me that my clients trust and feel comfortable with me to manage the sale of their property. I am totally committed and focused on providing exceptional customer service."
TESTIMONIALS
Carolyn and Russell are proud to acknowledge these messages of support.
"Once again the expertise of Russell and Carolyn came to the fore in managing the sale of our property. The result of their efforts was a most satisfactory sale price which exceeded our expectations and which were completed in a very timely fashion. For a professional and realistic assessment of property value and management of subsequent sale, it would hardly be possible to make a better choice of agents and I thoroughly recommend Russell and Carolyn of Poulsen Property to anyone contemplating the property market." Jeff – Grange
"She did a really good job, very organised, very prompt in communication. Sorted out every issue that came up.." Chris – Sherwood
"Russell and Carolyn managed the sale of my home seamlessly. Their excellent communication across the entire process meant I felt in control and confident when signing the final contract. They took the weight off my shoulders and I felt assured at all stages of the selling process with their patience, calmness and depth of real estate knowledge." Emma – Coorparoo
Situated on the top floor, this two bedroom apartment is conveniently positioned in a quiet location. Everything is More info
Beds:
2
Baths:
1
Parking:
1
Beds:
2
Baths:
1
Parking:
1