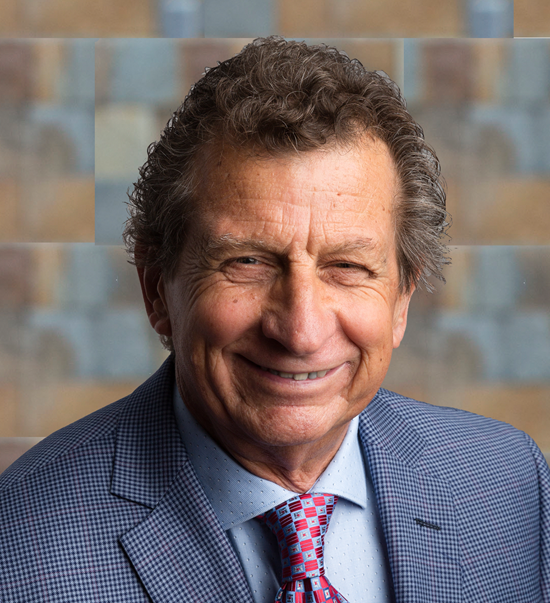 Luke's extensive experience in special projects has honed the skills of Luke Manicaros, who applies his broad business focus, initiative, problem solving and creativity in marketing and selling your property.
Luke was previously engaged by a public company undertaking major residential developments in southern Queensland. His work assessing market demand and creating new markets was conducted both on a national and international scale. This enables him to provide a package of services including:
• Site identification
• Site acquisition
• Project Concept
• Market Research
• Sales and Marketing
Communication skills are refined over many transactions. Luke's firm, warm manner is applied very successfully in negotiations, earning him a professional reputation and ensuring strong business connections.
Luke Manicaros offers you the advantage of his career success. He will apply his ability to think laterally to achieve the best result for you and your business.
Contact Luke today for the advice you need.
• Combined area 5255m2
• 2 separate titles – three lots
• Zoned to suit Local Business or More info