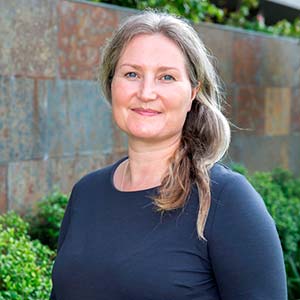 Shelley Park
Senior Asset Manager, Responsible for Leasing, Tenancy Entry & Exit Reporting
P. 07 3379 7111
Email
Shelley has always been interested in real estate and has over 22 years' experience in the industry. She has a wealth of knowledge and management experience.
Prior to her career in property management, Shelley had fifteen years' marketing experience, working with some of the UK's largest property developers. Her keen eye for detail and her organisational skills make her the perfect fit for property management.
Shelley's current role includes responsibility for entry and exit reporting, dispute management on behalf of the owners as well as leasing.
Shelley is honest and approachable. She will go out of her way to help, and prides herself on her ability to maintain great business relationships.